Seven
Obsession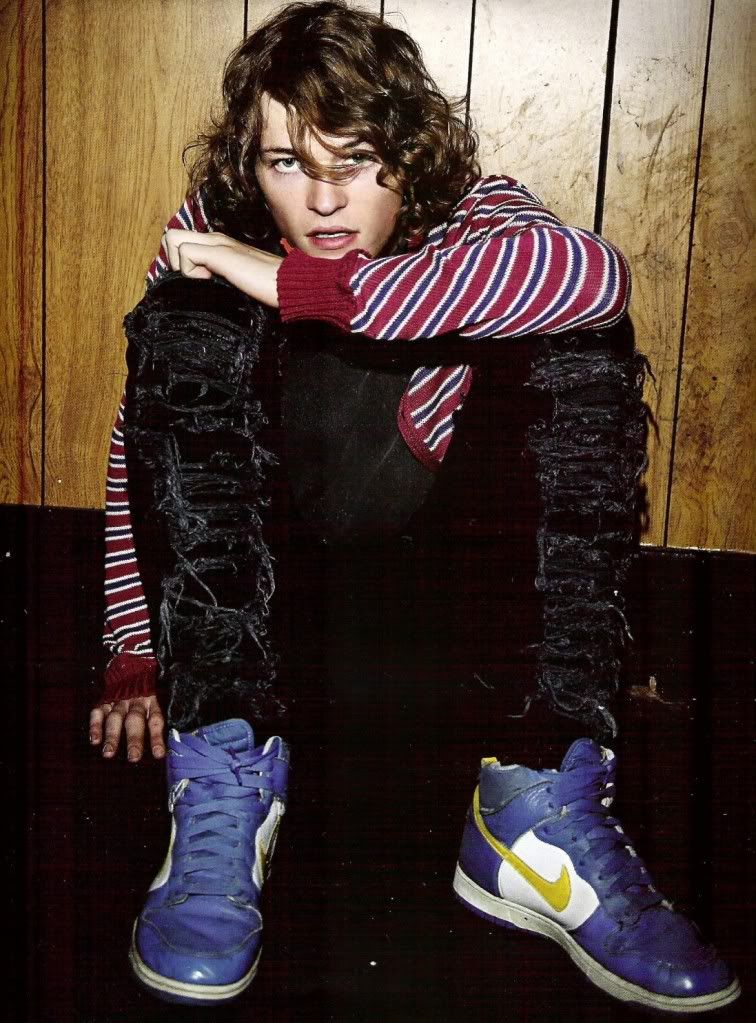 guess who this boasting hottie is?
None other than New Zealand's

Jasper Seven.
We've been posting alot of Zippora lately, but recently, the mags have gotten a taste of the other side of the Seven talent. He's got an interestign look, Im kind of excited to see what else this fresh new face has to bring to the table.